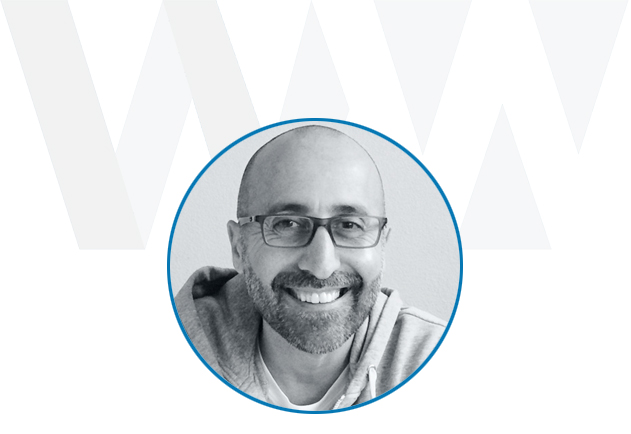 Xavier BABARRO
CO-FOUNDER & OWNER
To remain silent or to flee is not part of me, I believe that in the long term the choice of the easiest way will be detrimental. I try to show kindness and loyalty to those who transmit it to me and give them back happiness. Neat, meticulous, responsible, decisive, methodical and sincere, but also impatient, demanding, sometimes insecure. Respect, empathy, tolerance and self-criticism are part of my luggage. Respectful towards the environment and committed to human rights.
Photographer, DTP specialist and toolmaker by profession. As a photographer I am specialized in advertising, architecture, press and report. Broad experience in graphic project management and prepress. Proved knowledge in sales and quality engineering obtained during my long professional stays in Germany, Turkey, Brazil, Mexico and Poland.
The possibility of offering creative items, artisans and differentiators, giving value to all times to detail, automatically gives me a satisfaction that I try to transfer to the needs of our customers as well as manufacturers with whom we work. This is only possible if basically respecting ethical, social, human and honest values.
+34 647 069 419 | xavier@doppelwerk.com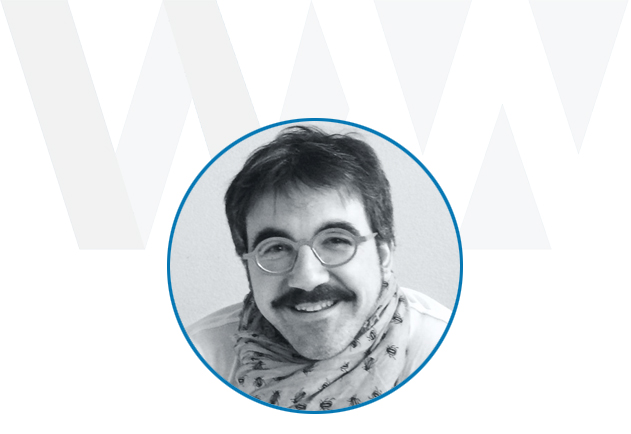 Edgar GAVILÁN
CO-FOUNDER & OWNER
Left-handed by nature, assuming all its consequences and grateful for allowing to visualize the environment from another particular approach. Lover of all artistic expression, of nature, of knowing the world, cultures and music from any corner. Often with somewhat philosophical tendencies and always willing to help those around me. I consider myself possessor of a great sense of humor, irony and little sense of ridicule. Unsure of myself sometimes (probably because of an excess of self-criticism), I always try to learn from others and above all from my own mistakes. Confident that effort, sincerity, perseverance and learning should always be present to get good moments, which always end up arriving.
Creative specialized in the design of commercial spaces, as well as in market-analysis point of sale and placement of articles in order to improve its sale.

I believe it is necessary to promote the social aspect and care for the environment from the beginning of the design itself, applying concepts such as: coherence, respect, sustainability, standardization and good use of technologies in order to be able to transfer it later to society and its culture. Recovering in this way the intergenerational communication and social cohesion to be able to enjoy a more active, happy, relaxed and daring society.
+34 655 659 189 | edgar@doppelwerk.com